About us
HeartcoR Solutions is a leading ECG Core Lab providing 24/7 research and clinical trial management services to pharma, medical device and biotech companies worldwide.
Learn why HeartcoR is an ideal ECG Core Lab partner for your next clinical project. Watch our new video
The HeartcoR Team
The HeartcoR team consists of healthcare professionals with leading experience in diagnostic monitoring services, health information technology, and medical device development.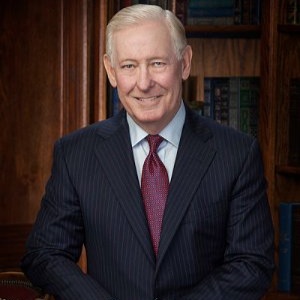 Larry Lawson
Founder and CEO
Larry Lawson founded HeartcoR in 2015, following the merger and sale of eCardio/Preventice Solutions to Boston Scientific Corporation. Prior to HeartcoR, Larry grew eCardio into one of the largest monitoring companies in the United States through dynamic technology innovation with a focus on patient comfort, adherence, and engagement. Larry also serves as advisor to Transverse Medical and is chairman of the board of directors for Decisio Health and Saranas. He received an Honorary Doctorate in healthcare, management, and medical device development from Lamar University.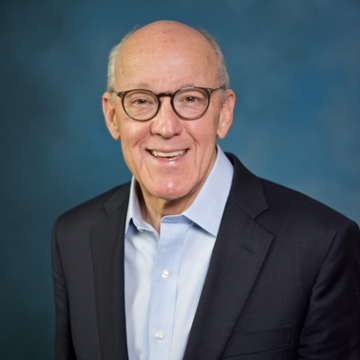 John Icardi
President & COO
John Icardi brings almost 40 years of experience in field sales and executive leadership to HeartcoR Solutions. He has previously served as VP of Marketing for Edward Weck & Company, and in 2000 created medical device and business consulting company SBW Inc. Recently, John launched medical device startup consulting company Egress Consultants. John was a founding team member for three medical device start-ups and previously represented two physician-specialty organizations. In the medical device market, John has successfully raised debt and equity capital, participated in medical device turnaround teams, built and operated direct and distributor sales forces and marketing teams, and led multiple strategic planning projects.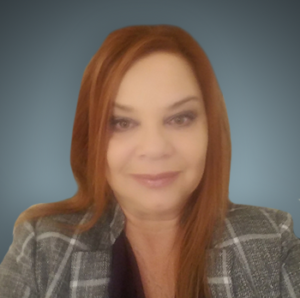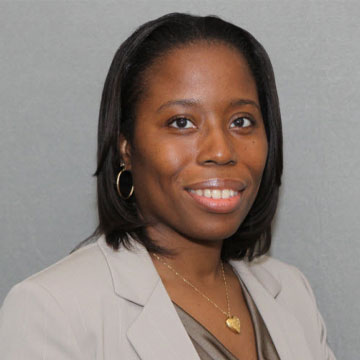 Madalina Andreescu
Senior Director of Clinical Operations
Madalina Andreescu joined HeartcoR as a clinical project manager in 2015 and became senior director of clinical operations in summer of 2021. In this role, Maddie provides clinical and operational leadership for all facets of clinical care delivery, ensuring a professional and consistent patient experience. Prior to HeartcoR, Maddie served as a clinical project manager at Cardiocore and BioTelemetry Healthcare. She received a Bachelor of Science and Biology from University of Wisconsin, Madison.
Lakeita Renda
Director of Technology
Lakeita Renda has more than 23 years' information technology experience supporting a range of business types in environments ranging from small companies to organizations with more than 10,000 employees. Most recently, she served as director of infrastructure services for Rosalind Franklin University of Medicine and Science. Lakeita has also served as adjunct professor of technology/cybersecurity at ITT Technical Institute. Over the course of her career, Lakeita has developed a reputation for providing outstanding customer service, sound strategic leadership, and excellent project management.