Team
The HeartcoR Team
The HeartcoR team consists of healthcare professionals with leading experience in diagnostic monitoring services,
health information technology, and medical device development.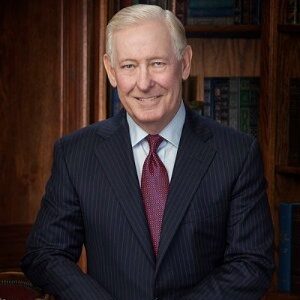 Larry Lawson
Founder and CEO
Larry Lawson founded HeartcoR in 2015, following the merger and sale of eCardio/Preventice Solutions to Boston Scientific Corporation. Prior to HeartcoR, Larry grew eCardio into one of the largest monitoring companies in the United States through dynamic technology innovation with a focus on patient comfort, adherence, and engagement. Larry also serves as advisor to Transverse Medical and is chairman of the board of directors for Decisio Health and Saranas. He received an Honorary Doctorate in healthcare, management, and medical device development from Lamar University.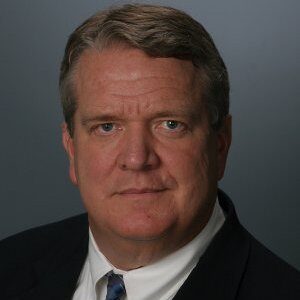 Harold Strandquist
President and COO
Harry Strandquist joined HeartcoR in 2015 and leads company operations. Harry has experience managing and building successful and sustained profitable growth in the diagnostic cardiology market (OEM Holter Monitors, wireless cardiac monitors, and remote cardiac monitoring services). Prior to HeartcoR, he served as vice president of business development for Arrhythmia Research Technology Inc. and president and CEO of Braemar Inc. Harry received a Master of Business Administration and a Bachelor of Science in economics and chemistry from the University of Minnesota.
Madalina Andreescu
Manager of Clinical Operations
Madalina Andreescu joined HeartcoR as a clinical project manager in 2015 and became manager of clinical operations in spring of 2016. In this role, Maddie provides clinical and operational leadership for all facets of clinical care delivery, ensuring a professional and consistent patient experience. Prior to HeartcoR, Maddie served as a clinical project manager at Cardiocore and BioTelemetry Healthcare. She received a Bachelor of Science and Biology from University of Wisconsin, Madison.
Jerry Wiseman
Director of Business Development
Jerry Wiseman joined HeartcoR Solutions in 2018 as director of business development. Jerry has 13 years of experience in the clinical trials and research field and is responsible for driving the sales and growth strategy for HeartcoR. Jerry earned a Bachelor of Science in Business Administration from Bowling Green State University.