News & Events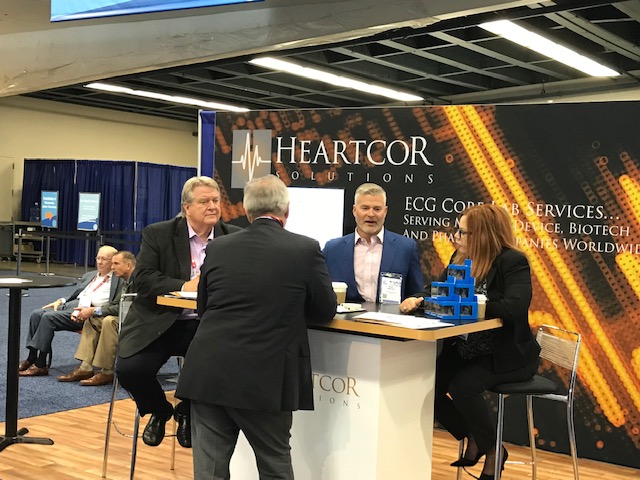 Founder and CEO of HeartcoR Solutions, healthcare innovator, and community leader recognized for efforts to support Houston area and beyond.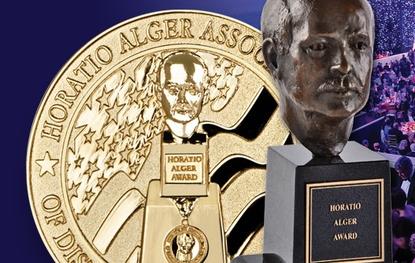 2018 Horatio Alger Award
Congratulations to HeartcoR founder and CEO, Larry Lawson, on being named a winner of the 2018 Horatio Alger Award.
Watch our new video to learn why HeartcoR is an ideal ECG Core Lab partner for your next clinical project.